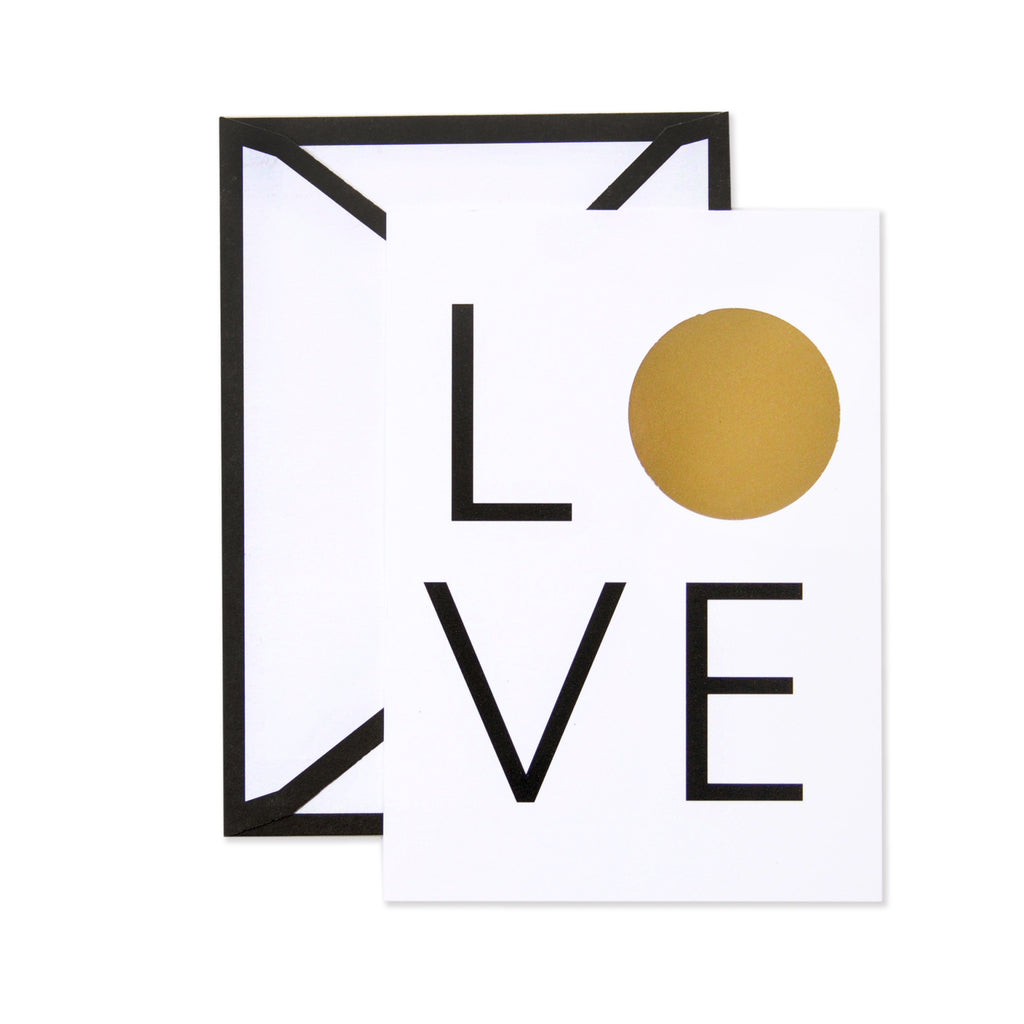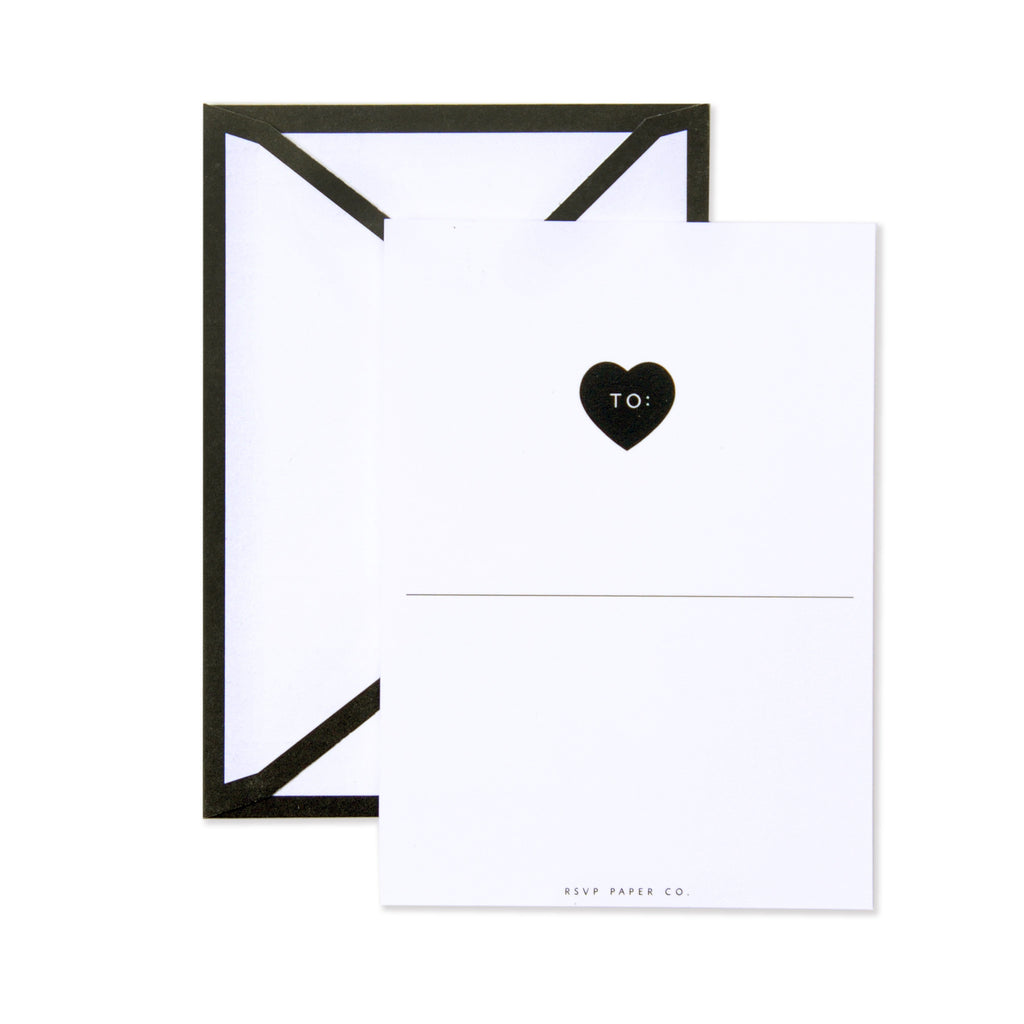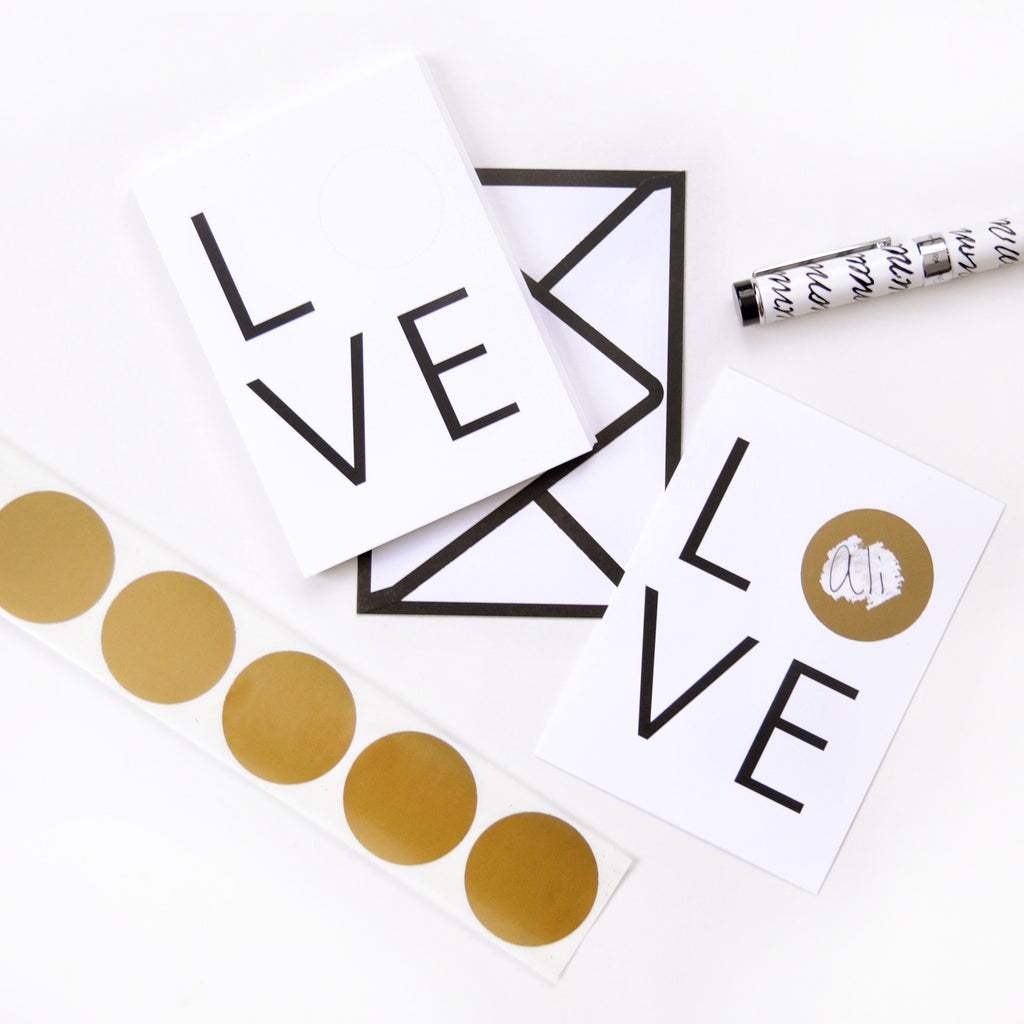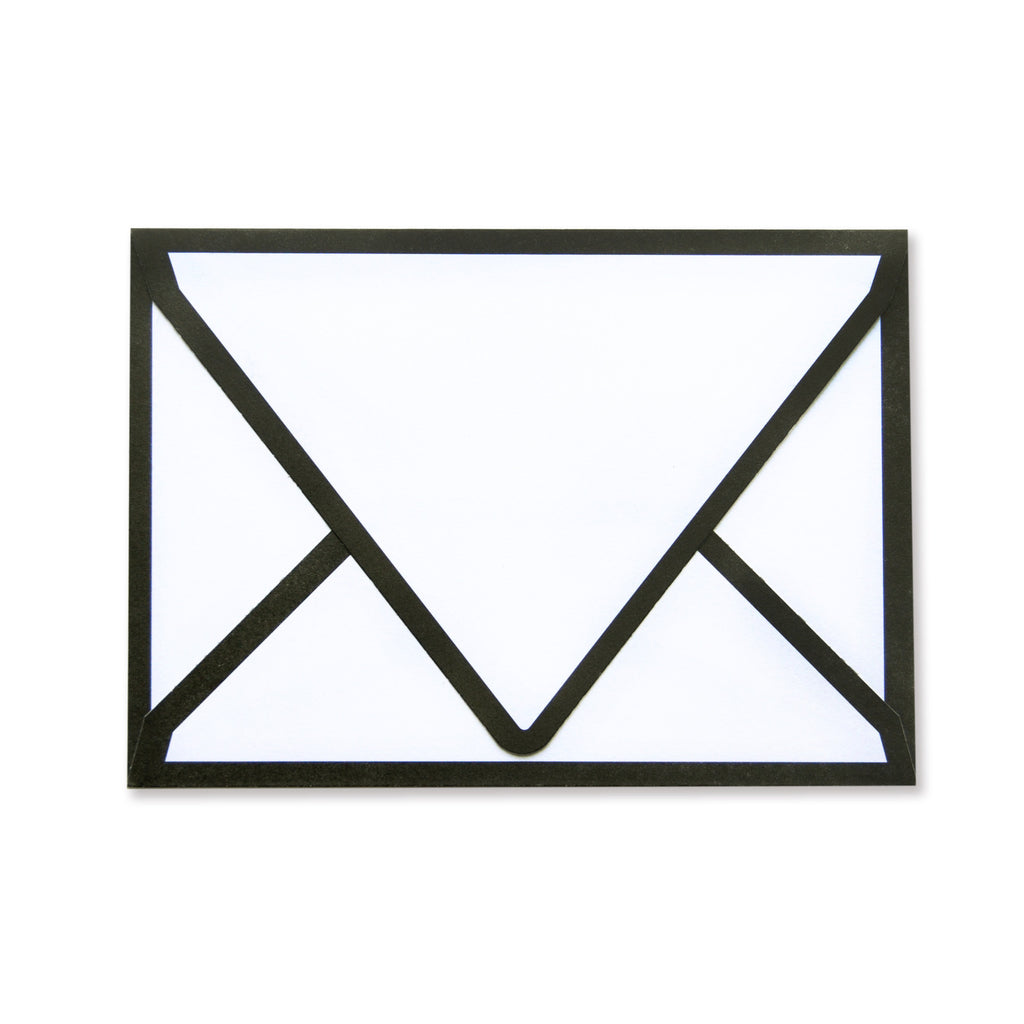 $ 0.88
$ 1.75
Scartch Off - Love
It's never too early to hone your valentine's scratch off skills. This graphic card includes a scratch off circle sticker under which your child will sign their name. The next best thing to playing the lottery. 
Each order includes:
front and back flat printed cards (3.5" x 5")
black color seamed envelopes
scratch off gold circle stickers
assembly directions
*No minimum orders...score! Cards arrive unassembled so your little ones can assist with the fun parts.